La mutilación genital femenina en Dinamarca
27 de noviembre de 2020
La mutilación genital femenina en Dinamarca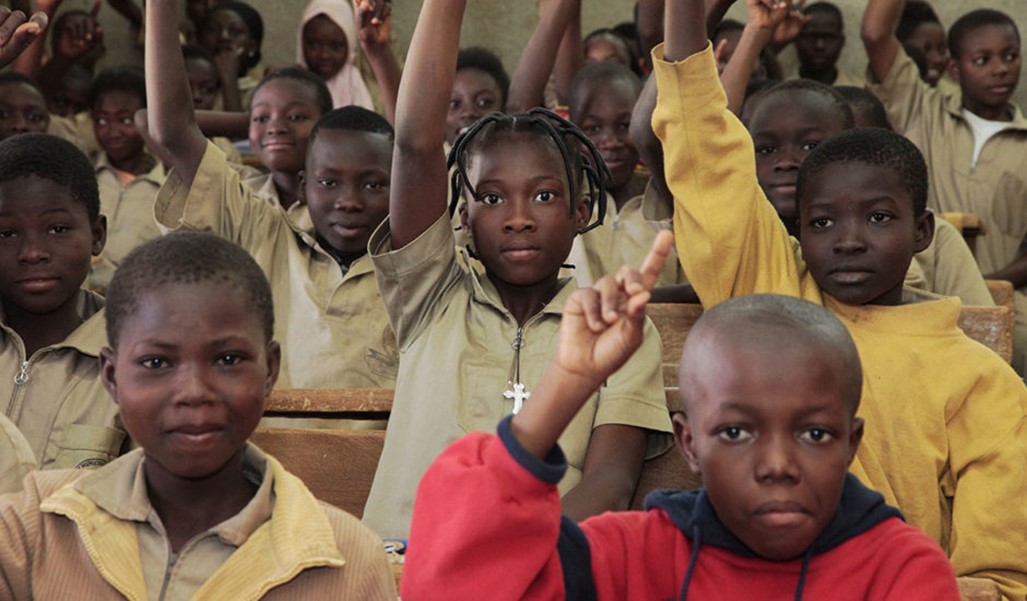 Abstract
Español
La mutilación genital femenina es una grave violación hacia el cuerpo, la vida y los derechos de las mujeres que hace años ha traspasado las fronteras africanas. Con el fenómeno de la globalización, esta práctica se ha convertido en una problemática transnacional. Este artículo basado en el trabajo de fin de grado de la autora explora las dimensiones de la mutilación genital femenina en Dinamarca acentuando el foco en el sistema sanitario del país.
Catalán:
La mutilació genital femenina és una greu violació cap al cos, la vida i els drets de les dones, que fa anys que ha traspassat les fronteres africanes. Amb el fenomen de la globalització, aquesta pràctica ha esdevingut una problemàtica transnacional. Aquest article basat en el treball de fi de grau de l'autora explora les dimensions de la mutilació genital femenina a Dinamarca accentuant el focus en el sistema sanitari del país.
Inglés:
Female genital mutilation is a serious violation of women's bodies, lives and rights that has crossed African borders in recent years. With the phenomenon of globalisation, this practice has become a transnational problem. This article, based on the author's final's degree project, explores the dimensions of female genital mutilation in Denmark, emphasizing the focus on the country's health system.