El Mujerismo del régimen Ortega Murillo en Nicaragua
27 de mayo de 2021
El Mujerismo del régimen Ortega Murillo en Nicaragua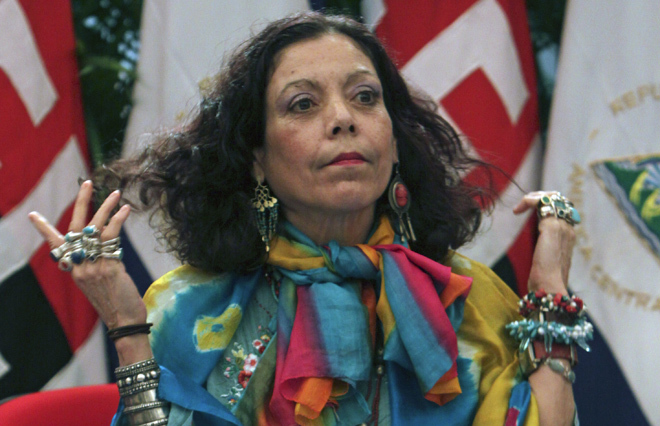 Autora: Haydee Castillo – 7 de marzo de 2021
Abstract
Español
Activista y defensora internacional de los derechos humanos, licenciada en Ciencias Sociales y Máster en Integración y Desarrollo Regional, Haydee Castillo, escribe en este artículo sobre el régimen Ortega Murillo y el fenómeno del Mujerismo en Nicaragua.
Català
Activista i defensora internacional dels drets humans, llicenciada en Ciències Socials i Màster en Integració i Desenvolupament Regional, Haydee Castell, escriu en aquest article sobre el règim Ortega Murillo i el fenomen del donisme a Nicaragua.
English
Activist and international human rights defender, with a degree in Social Sciences and a Master's in Integration and Regional Development, Haydee Castillo, writes in this article about the Ortega Murillo regime and the phenomenon of Mujerismo in Nicaragua.