BRIDE KIDNAPPING: A CULTURAL TRADITION LEADING TO FORCED MARRIAGE IN KYRGYZSTAN
28 de septiembre de 2021
BRIDE KIDNAPPING: A CULTURAL TRADITION LEADING TO FORCED MARRIAGE IN KYRGYZSTAN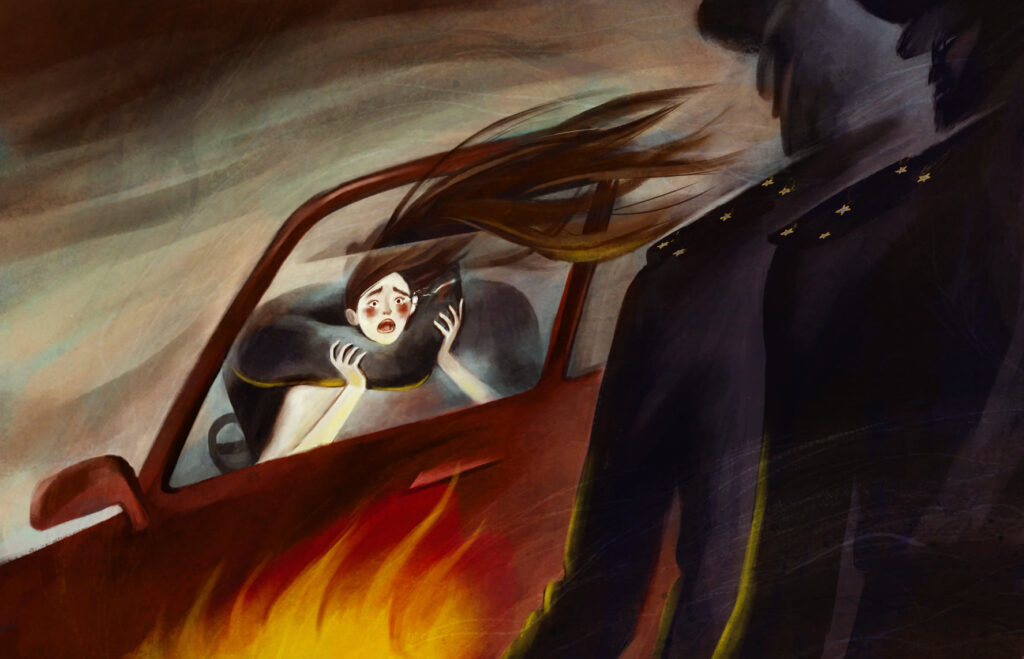 Autora: Noelia Gómez Bosqued, ANUE's team.
Abstract
ESPAÑOL

El rapto de la novia afecta el bienestar físico y mental de las mujeres. Esta "tradición" constituye una parte integral de la cultura de ciertas comunidades alrededor del mundo, afectando particularmente al Cáucaso y Asia Central.
A pesar de que las autoridades kirguisas han aprobado leyes que denuncian y protegen los derechos de las mujeres; en la práctica, las voces de las mujeres son silenciadas e ignoradas por un sistema que hace la vista gorda respecto a los actos de los autores de este crimen. A través de la presión de la comunidad internacional y de organizaciones de derechos humanos, se ha conseguido un lento pero firme progreso.
CATALÁN

El rapte de la núvia afecta el benestar físic i mental de les dones. Aquesta "tradició" és part integral de la cultura de certes comunitats arreu del món, afectant particularment el Caucas i Àsia Central.
Malgrat que les autoritats kirguises han aprovat lleis que denuncien i protegeixen els drets de les dones; en la pràctica, les veus de les dones han estat silenciades i ignorades per un sistema que fa els ulls grossos amb els acts perpetrats pels homes kirguisos. Gràcies a la pressió de la comunitat internacional i d'organitzacions de drets humans, ha tingut lloc un progrés lent però ferm.
ENGLISH
Bride kidnapping affects women's physical and mental well-being, and it is an integral part of the culture of some communities around the world, particularly affecting the Caucasus and Central Asia.
Even though Kyrgyz authorities have passed laws that denounce this practice and protect women's rights, in practice, women's voices remain unheard and disregarded by a system that turns a blind eye on the perpetrators' actions. Through the international community and some human rights organizations' pressure, slow but firm progress seems to be taking place.